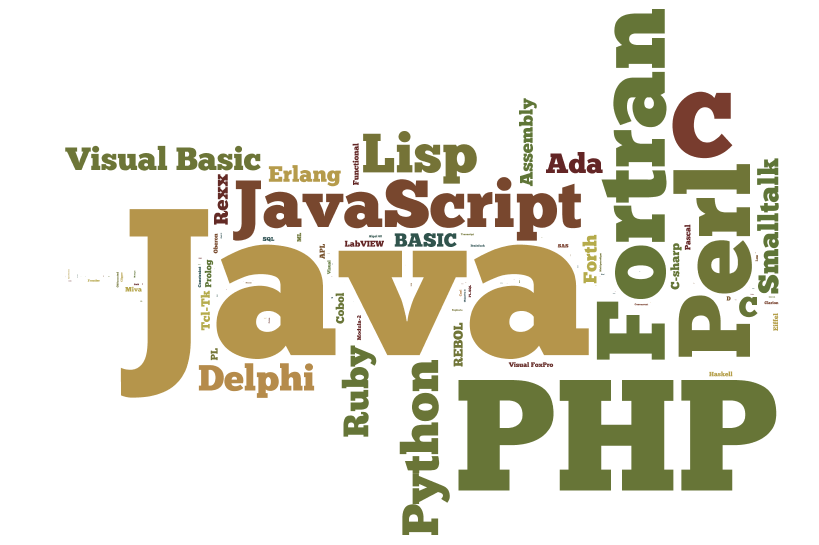 Programming Languages and Compilers
Instructor:
Prof. Simone Campanoni
Monday: programming languages, tradeoffs, convenience, performance, and maintainability.
Wednesday: compilers, verification, code optimization, approximation, portability.
Discussion Questions:
Monday
Why are there so many different programming languages?
What are the advantages of Swift over alternative languages for developing cell phone apps?
Wednesday
How do compilers help programmers write bug free code?
What are some pros and cons of writing web apps (in HTML) versus writing apps to run natively for iOS or Android?
Readings and Media:
Monday
Languages, Levels, Libraries, and Longevity, John Mashey, ACMqueue, December 2004.
Lyft Goes Swift: How (And Why) It Rewrote Its App From Scratch in Apple's New Language, Harry McCraken, fastcompany.com, September 2015.
Programming Language Can Build Synthetic DNA Michelle Ma, Bioscience Technology, October 2013.
Wednesday